ABOUT RUNWELL.
Become the backbone enterprise of China electric welding machine industry
---
Nantong Runwell Welding Machine CO.,Ltd.carries forward the good tradition of predecessors and the spirit of "Self-discipline, Social Commitment" of former Chairman of Nantong Sanjiu Welding Machine Co., Ltd. and Vice Chairman of welding industry Wu Deshun. It is a professional manufacturer integrating R&D and production of various welding equipments and a main professional factory engaged in production and export of various welding equipments.
Annual production capacity
View More +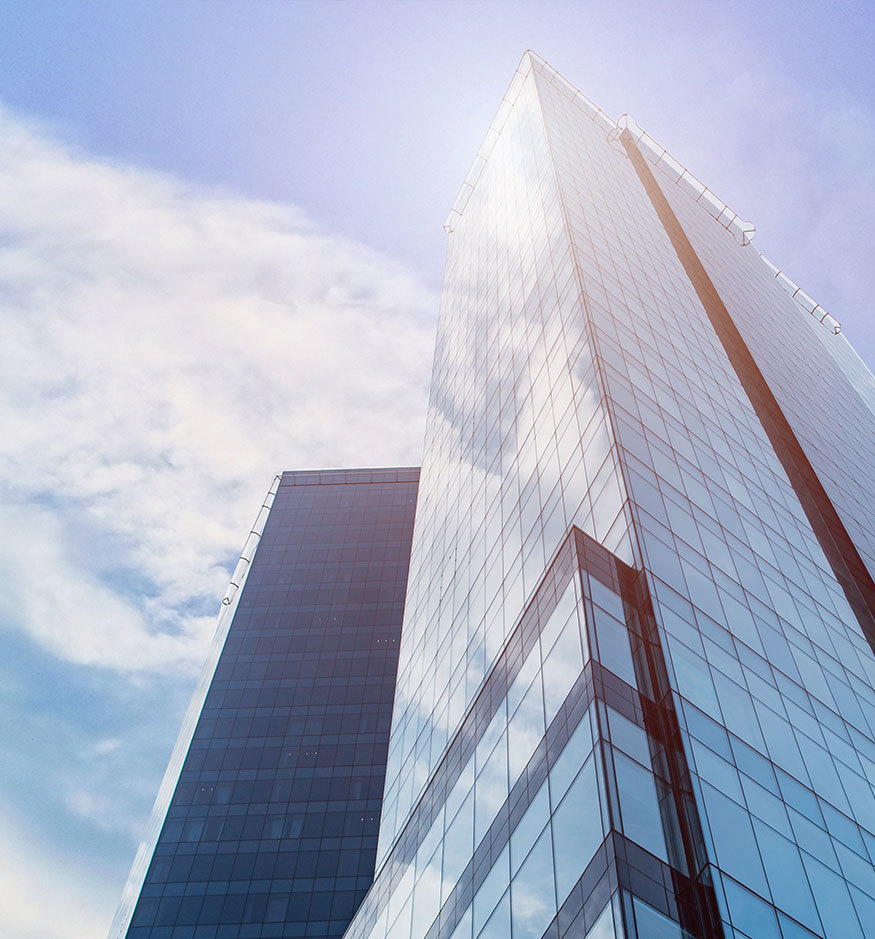 Small size, light weight and convenient movement; With power grid compensation, overheat, undervoltage and overcurrent protection; Digital display is intuitive and convenient; The thrust current can be adjusted to meet the requirements of various welding processes.

Household & Light Industry Welding Machine
Single phase AC output, portable household DIY welding machine. Overheating protection, fixed welding gun and cable. The arc striking is stable and the spatter is small.
There are 15 series and more than 60 varieties of welding equipments including automatic, semi-automatic, inversion and special welding equipment with excellent performance

Seven main methods for welding equipment
Welding method relying on arc heat is called arc welding. Manual arc welding is a kind of arc welding using manual welding rods, which is the most commonly used method in building steel structure welding.